3 tips to reduce no-shows in your salon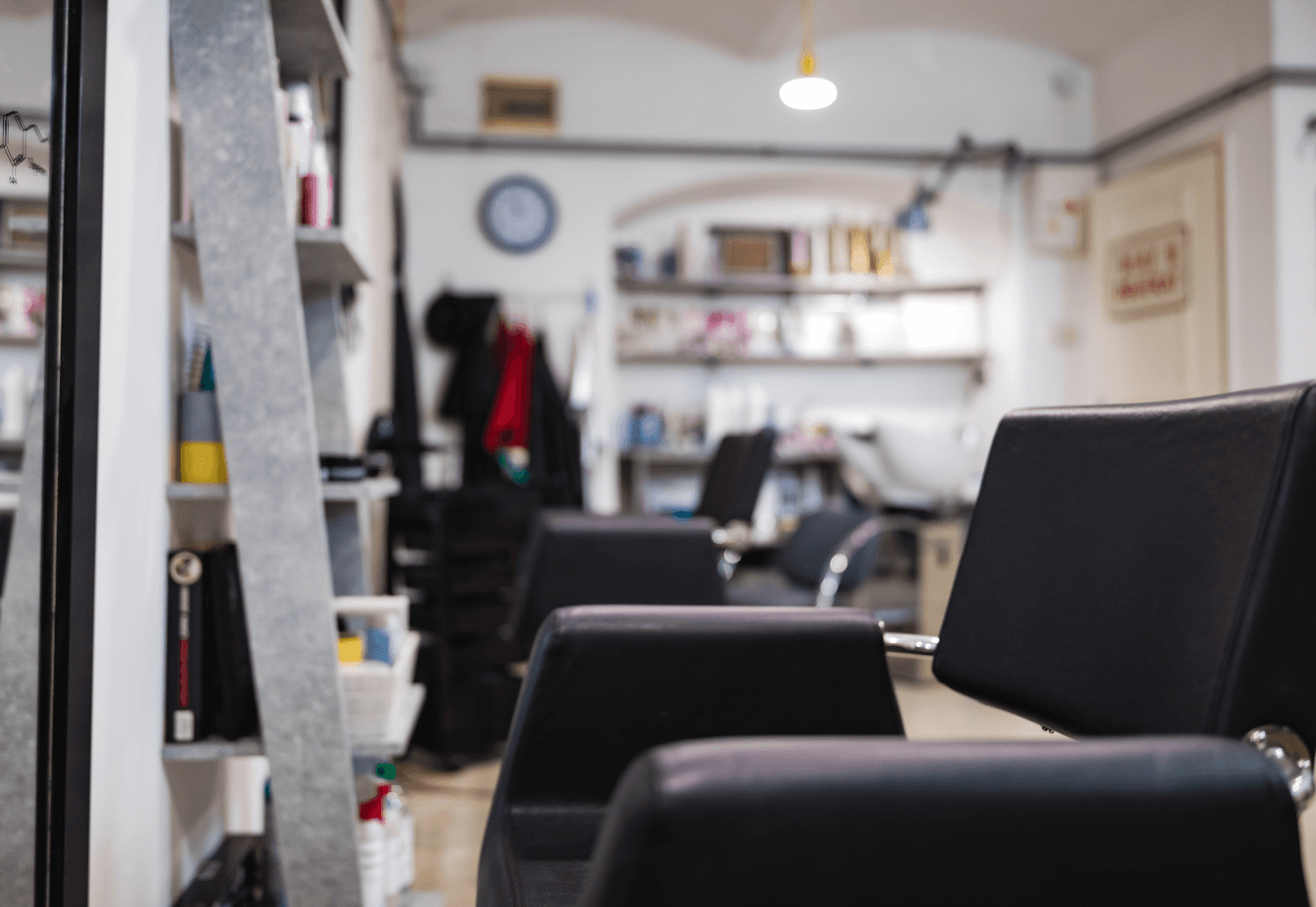 No-shows are annoying at best, and at worst they derail a whole day.
When a customer doesn't show up for a long appointment, the team member and the salon lose out on the revenue and it is unlikely you can fill the slot again at such short notice and almost impossible to recover the original value of the appointment. All in all, it ends up being very demotivating and has a knock-on effect throughout the day, team, and even the salon if it is a persistent problem. Here are some things you can do to drastically reduce your no-shows.
Have a clear cancellation policy
Most of the time, people will no-show when they think it's too late to cancel and they just think it's more convenient for them to not turn up and then likely never visit again. If you have a clear, fair cancellation policy your clients know where they stand and your team members feel confident in applying it. If clients cancel or reschedule their appointment within 48 hours, this gives you a good chance of filling that time again. In busy periods like the holiday season, you might extend this to 72 hours.
Display your cancellation policy on your communications with clients; when they make an appointment in person and when they confirm their appointments online. By doing this, you're keeping it in the front of the client's mind about what they need to do when they can't make their appointment.
Send booking reminders
Sending a reminder by SMS two days before the appointment has been shown to reduce no-shows by up to 90%, with 38% of appointments being missed just because someone forgot. With two days' notice, the client can either rearrange the appointment giving you time to rebook someone else, or ideally rearrange their other plans to still make it. SMS is preferable to email due to its far better open rate (97% compared to 20% for email) and at a cost of pennies per appointment pays dividends as soon as you stop one no-show in hundreds of appointments.
Keep your reminders simple and to the point; you can check out our blog here on how to set up the perfect reminder.
Take a booking fee
Tying in nicely with your cancellation policy, ideally, you want a booking fee that would be forfeited if the cancellation policy was broken. Taking a fee before the appointment gets an extra level of commitment from your client, and also reassures them that their booking is secure. Having a variable deposit amount is a good idea: we stand to lose more revenue from an all-day colour correction compared to an eyebrow wax so the booking fee should reflect this.
Booking fees can be taken manually over the phone through your card machine as well as in person, but you can also use lots of online services to send a secure payment link to your clients to process their booking fee. Most good online booking services will have this built in to automatically deduct from the in-salon service when the client comes in.
What next?
We hope these tips will help your salon reduce no-shows and increase revenue. If you have any questions or need additional information, please contact us at The Salon App. Our team of experts is ready to chat with you about how we can partner on a marketing plan that reduces no-show rates in the salon by providing reminders before appointments as well as taking booking fees upfront rather than when they arrive for their appointment. Which one of these do you think would work best for your business?