Have a Record Breaking November!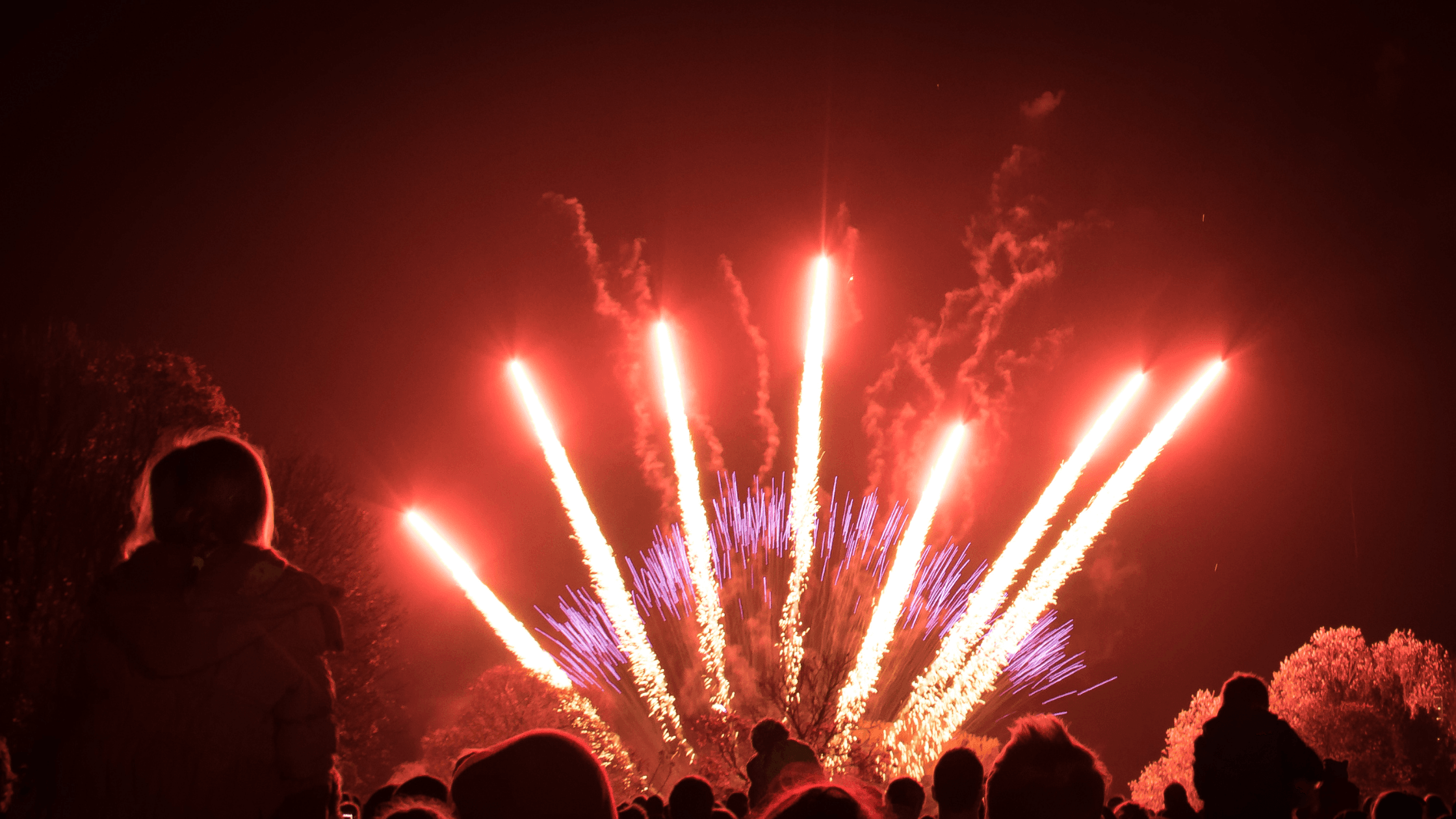 Start your Christmas rush in November
It is a well known fact of the business that the two weeks before Christmas are the busiest two weeks in a salon's year.
With November upon us, Christmas is basically just around the corner. So stop and ask yourself this: "Why would you wait until two weeks before Christmas to start your end of year rush?"
Here are 4 simple ways to have a record-busting November.
But first,why not wait?
The ebb and flow of the year in a salon is quite standard. Christmas is busy; November… not so much.
Salons often find themselves in a position where they are turning away business at Christmas, so here's the problem: "How can we take that rush and extend it into November?"
Campaign 1: An internal competition
Start November off with a competition between your team members to see who can raise their game the most. Everybody loves a bit of competition, and by encouraging your team to come first on the leaderboards (highest number of sales, highest retail rates, highest rebooking rate, etc...), you'll get your month off to a positive start.
Campaign 2: Additional service micro campaigns
In the second week of November, start by creating a micro campaign that pushes out to all clients you have booked in for appointments that week, encouraging them to upgrade to one additional service. What's great about this is that you're not doing extra leg-work to drive extra bookings, you're simply giving those pre-booked an exceptional service - a byproduct of which is optimising your pre-booked revenue.
Campaign 3: Run a retail competition
In your third week, try running a retail and gift card sale competition amongst your team (who can sell the most products?). What's great about this is that salon businesses swap a client's time in a seat for cash.
By running a retail competition, you break out of that chain, and the sky's the limit in terms of how much you can make.
Black Friday and Cyber Monday
Black Friday is the biggest event in the retail calendar in the US, and it's pretty massive in the UK, too. While it's dominated by electronics, other sectors are getting in on the action, and there's no reason why you couldn't run a Black Friday campaign of your own.
Once you've given these four campaigns a go, keep them saved! You now have a pre-planned, month-long map of activity that can help your salon boost its productivity levels on a slow month any time of year.