£25000 Bookings in One Day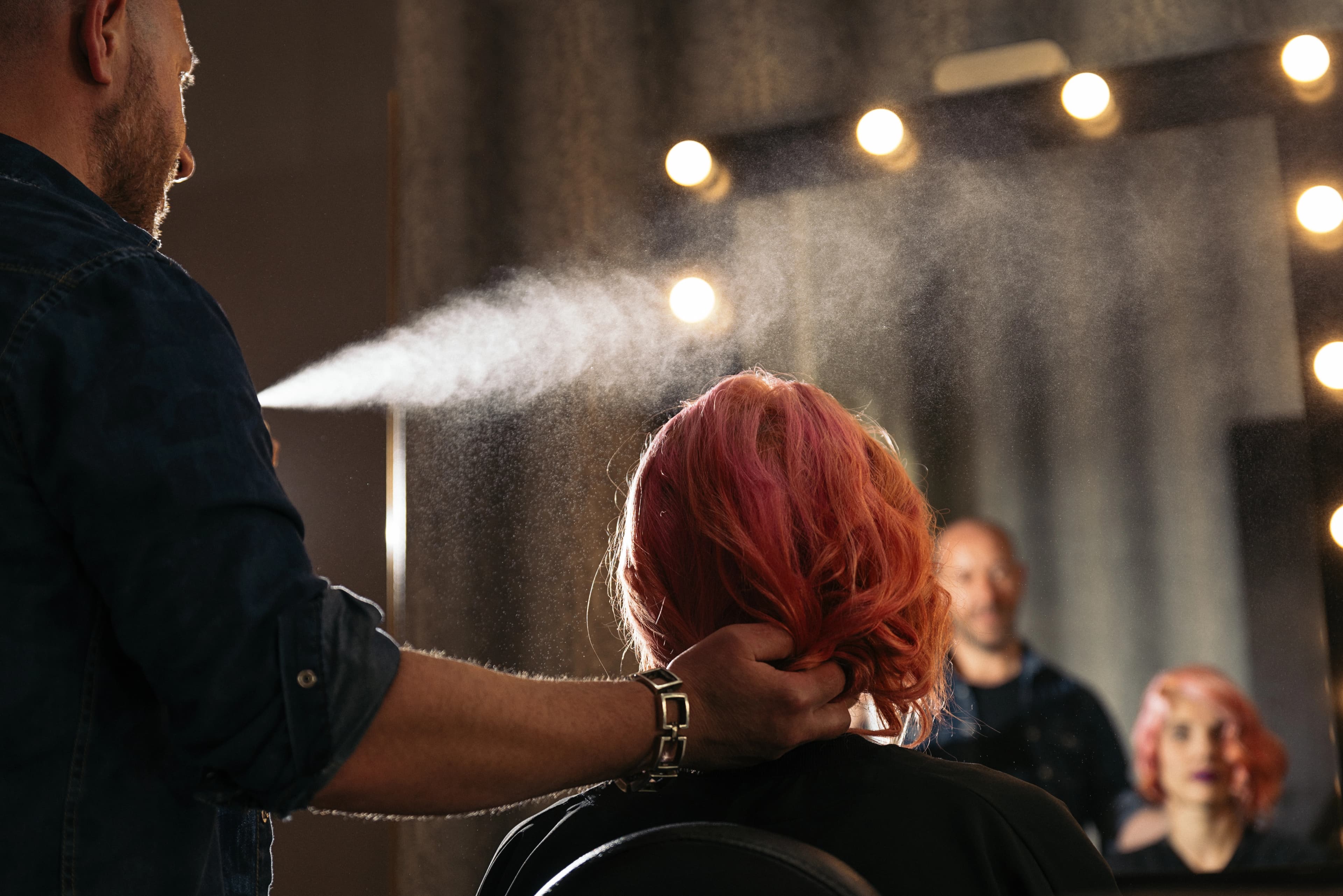 Re-Open with Impact
So Hairdressing in Maidstone worked with us this week to implement a reopening campaign.
Like many, the management team; Steve O'Rourke, Sam Cooper and Oz Yakubogullari were nervous about booking to capacity and then having to reschedule masses of appointments if the proposed reopening date is delayed.
So hairdressing is an established business with wide age range of clients. Telephoning all clients would be a gargantuan task so the guys wanted to implement text campaigns to encourage online booking. Streamlining the booking process and collecting online deposits to generate some valuable cashflow in March.
"We were worried that the proposed re-opening date could be delayed so decided to leave some free space just in case"
— Sam Cooper (Director)
Contingency Plan
We were worried there is a possibility the proposed reopening date could be delayed and if this happened not be able to rearrange VIP clients booked in the first couple of weeks if the diary were full. So before starting to fill the diary we added breaks alternating mornings and afternoons every other day so we were only actually making half our diary available for the initial 4 weeks. This leaves us room to reorganise appointments if we need to.
Prioritise VIP Clients
Many of our VIP clients are less likely to use online booking as they prefer a more in personal approach. So before sending the first text campaign we hit the phones and contacted the people we wanted to speak to and ensured they were prioritised. This took a few days but we made sure we got them booked in ahead of the rush.
Clients Who Missed Bookings in Lockdown
We sent a text message to all clients who missed appointments made during lockdown in the first selection. We told them we were contacting them first due to them having had a booking and invited them to book online within the next 48 hours before opening the diary to all clients.
The response was extraordinary with us booking in excess of £25,000 worth of appointments in a day and collecting £2500 in deposits!
Clients With No Appointment Made
We then sent a text to regular clients who had not yet been contacted and filled the diary for the first 5 weeks.
Final Stage
When we get closer to the 12th April and feel more confident that the opening date will stand we will cancel the breaks and send the next text campaign out to any clients without an appointment.
And if (heaven forbid) the opening date is pushed back we have space to reschedule our most valuable clients