Why and how you should be nurturing your existing client base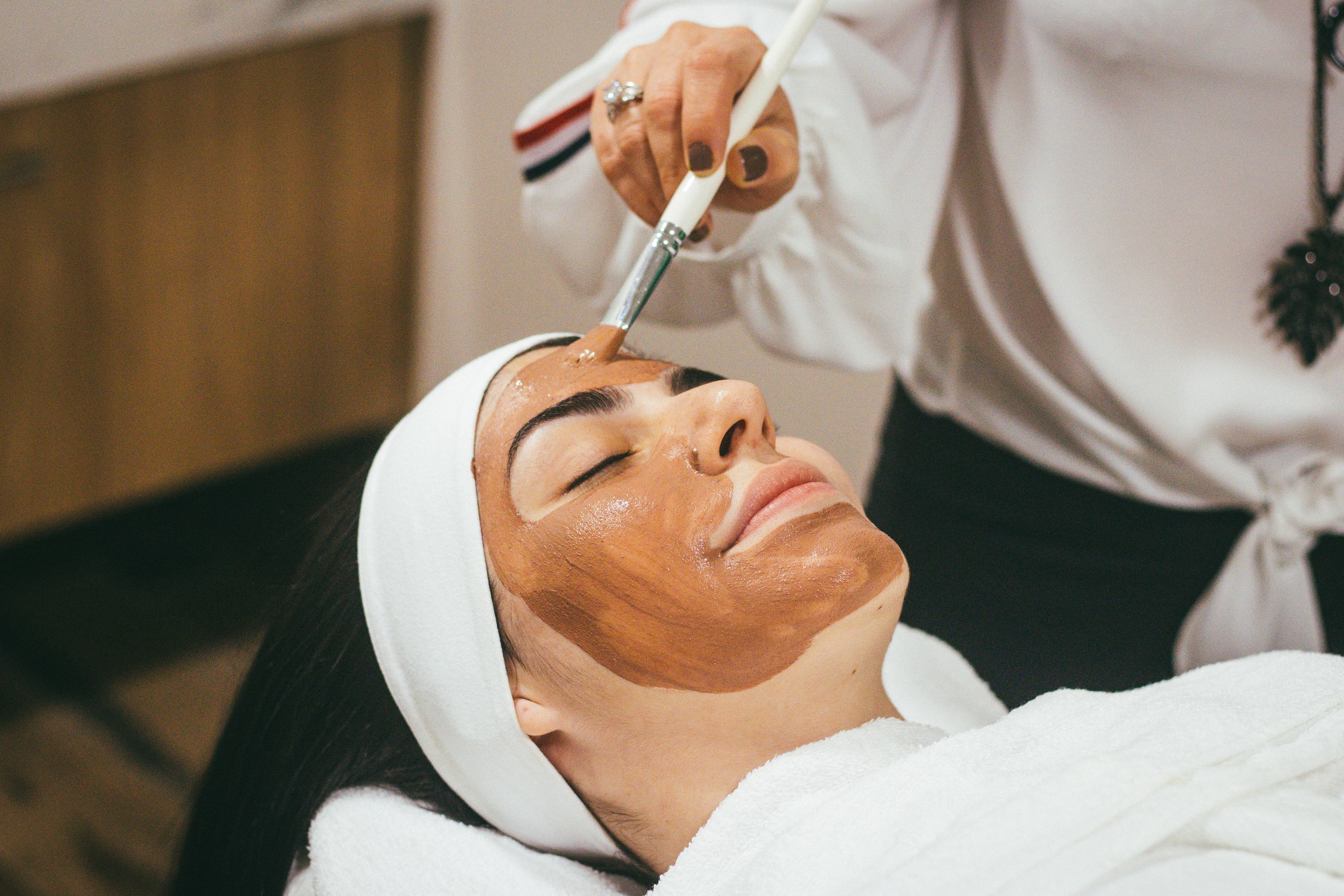 Did you know that gaining a new client can cost anywhere from five to twenty-five times more than simply retaining an existing one?
The value of existing clients is often overlooked by business owners. Instead, they set their focus on acquiring new clients, forgetting to look after the ones they already have. But given that regular clients are the ones providing a reliable, forecastable revenue stream, it doesn't make sense to neglect them, does it?
It costs time and money to attract new clients to your salon, but it takes very little resources at all to retain your existing client base. All you have to do is keep your current ones satisfied to ensure they keep coming back.
Another startling and often neglected fact is that 85% of new clients don't return for a second visit, meaning all the resources it takes to acquire them doesn't always necessarily amount to long-term value.
Let's put it this way: keeping existing clients costs less than acquiring new ones, so setting more of your focus on increasing the spend of your existing clients is a better way to drive growth.
Client lifetime value
A good metric to focus on is client lifetime value; the total worth to a business of a client over the whole period of their relationship.
Some of your existing clients are more valuable than others, i.e. they spend more money. For these clients, it's all about maintaining a strong customer experience to ensure they stay put. For clients who spend less, focus your efforts on increasing revenue from them, i.e. by up-selling.
To put it simply, you can boost your client lifetime value by nurturing your existing clients.
Three nurture campaigns
Obviously, you can't know all your clients... but all your clients know you. Leverage the relationship to make them think you know them as well as they know you through personalised messaging that makes them feel special.
With salon software, you can shore up your client relationships to keep them retained, and you can incentivise them to spend more each time they visit. Salon scheduling makes it simple to develop targeted campaigns that link directly to your salon booking system so that, once they're interested, all it takes is a few quick clicks to secure an appointment.
Impact the client frequency, your average bill, and your average client lifetime with tried and tested Nurture-based campaigns. Here are three great examples to get you started:
We all love to be wished a happy birthday. Salon App can send automated texts or emails to your clients on their birthdays, showing them that you care and, of course, letting them know you'd love to make them look great for the occasion.
Your clients want to feel like more than just a customer. On the anniversary of their first visit, why not notify them? Present your client relationship as just that, a relationship, and one you that you care about.
Cancellations are a reality that all salon owners have to face. But it's not because your clients don't care, let's face it, people forget stuff! It's normal. Reach out to your clients with an informal, friendly reminder that they missed their appointment, and they are very welcome to come back and re-book.
Throughout all of these campaigns, there is the opportunity to add a little incentivisation. "Here's a birthday treat just for you! Get 2 for 1 on your favourite salon product" or, "It's our anniversary! Let's celebrate with a half-off blow dry at your next appointment"... you get the picture.
Nurture campaigns are simple but effective. Trust us, a little bit of personalisation goes a long way with your most loyal clients, and they'll appreciate the effort. Our marketing strategies are based on decades of experience in the salon industry. If you'd like to learn more about relationship-based marketing and what Salon App can do for your business, contact us today.