The Benefits of Online Booking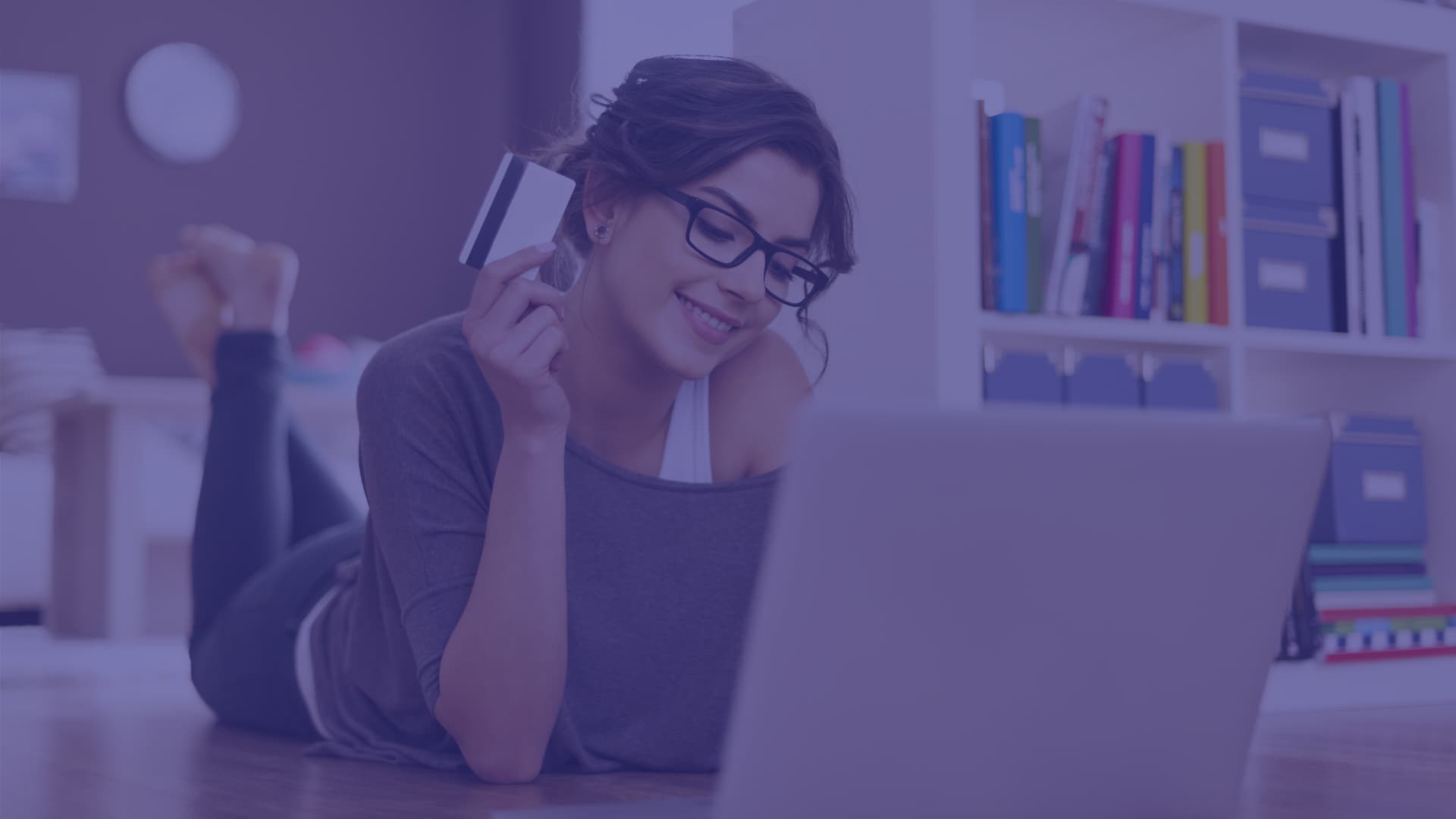 The benefits to online booking
Tell us whether this rings true? The big problem with online booking? Your team is afraid clients will make an appointment and not turn up. Or book the incorrect service and send your day spiralling into mayhem!
So why is this preventable?
In this article, we're going to persuade you that taking bookings online is definitely the right way to go. From giving owners more clarity over their cash flow, to improving booking rates for individual team members, there are a lot of benefits to enabling your clients to book appointments online. The Salon App even has a solution to the problem of booking cancellations, too.
…clients that pay an online booking deposit are 15 times less likely to cancel or no show for their appointment.
How to make online bookings work
Before we go into the benefits of online bookings more generally, we should probably address the elephant in the room: No-shows..
We all know that booking no-shows are the scourge of the Earth, causing salon owners to lose sleep, and perhaps more importantly, revenue. One way to incentivise clients to turn up to their bookings is by implementing online booking deposits, and thankfully, The Salon App has this feature built-in.
According to data from Salon App…
…salons that choose to introduce a compulsory deposit payment on bookings are 15 times less likely to cancel their appointment.
This makes sense, right?
Just think about another industry plagued by cancellations – hospitality. Asking restaurant customers to pay a deposit when they book their table is becoming more and more normalised, and it makes logical sense, too. If your business is constrained by limited resources such as space and time, each and every no-show is a space you can't fill, and time your team can't win back. So eliminating it should be top priority.
If you'd like to learn how to set up deposit payments on bookings, just get in touch and we'll walk you through it.