Sell More Retail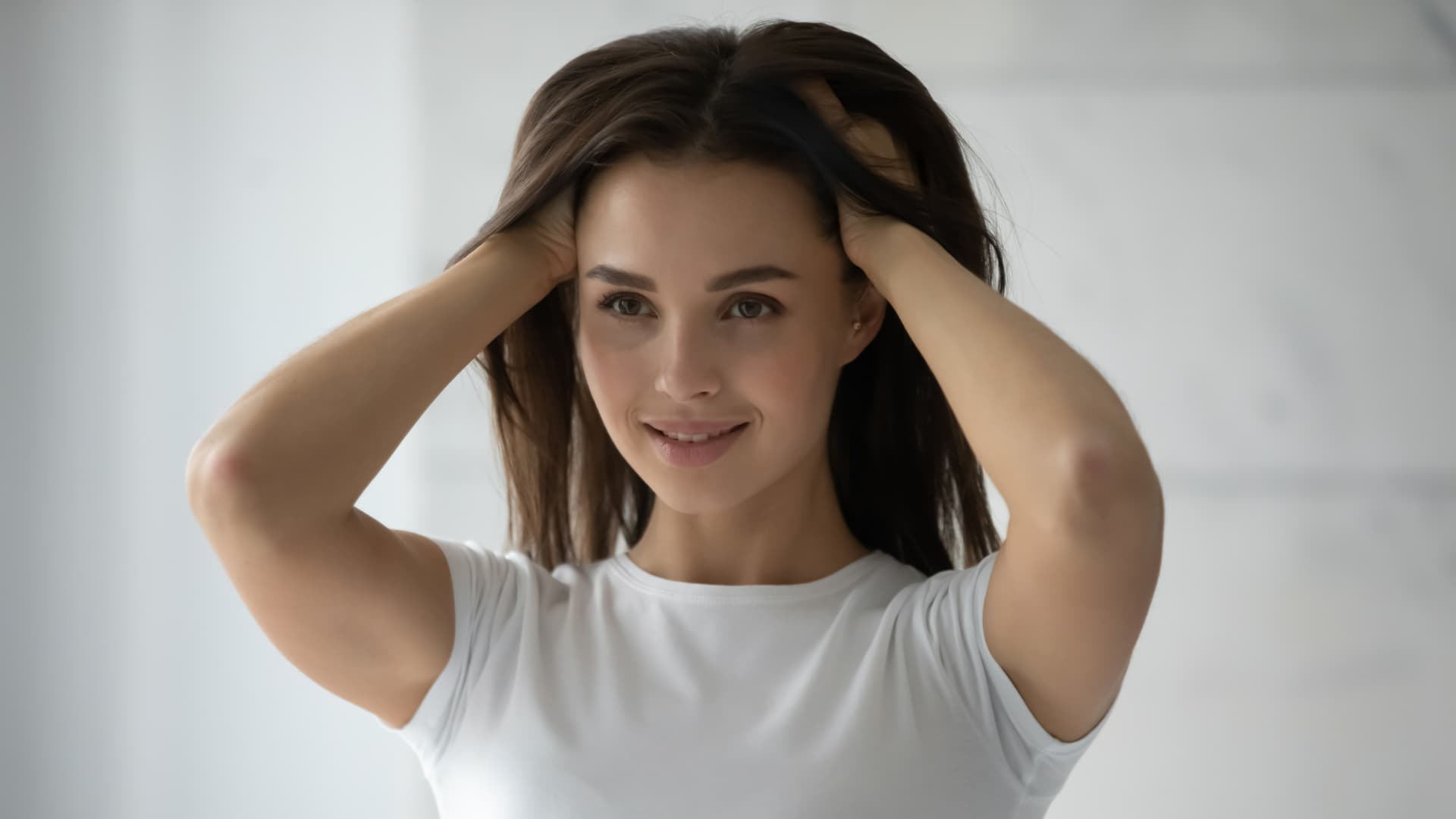 Sell more retail, Give your clients the aftercare they deserve and make more money.
As we saw in this recent article, there are often moments in your diary when bookings might not be where you would like them to be. In this article, we will show you how you can use retail to help bolster your salon's performance all year
One of the most challenging things to do is motivate your team. When the numbers of clients you might want to see coming into your salon just aren't there, your team can lose focus, and lose sight of the bigger picture.
Reintroducing retail
So how can you reframe the situation?
The simple answer is to start paying more attention to your retail percentage rates, or more generally the number of clients who buy retail.
Fact 1: 100% of your clients will buy haircare products…
Fact 2: On average only 3.5% of clients buy haircare from a salon…
A short and relevant true story...
As a salon owner, I found it hard to get my team to consistently retail products. My team would often arrive and do their hair before starting the day and would obviously use products to do this (so absolutely saw the benefit of the products).
At our next meeting, I told my team that I was considering removing products from the salon completely and asked for their thoughts on whether they thought this a better idea and just remove the whole retail conversation.
They all (unsurprisingly) said it would not be possible to offer the same level of care without the products to achieve a professional result. Which raised a question.
If an experienced professional looking after several clients every day could not achieve the expected result without using any product, how is it acceptable to expect your clients to leave with no chance of replicating or maintaining the result they have paid good money for?
And...
If you don't advise your client what they will need and demonstrate how to maintain and recreate their hair at home, are you giving them a professional service that justifies their investment?
What you are really doing when you ask a client if they would like to purchase any products is enabling them to realistically recreate the look they had in the salon chair and isn't that the very least one should expect?
Repositioning your team
And not only that, in your clients' eyes, your team will move from being simple hairdressers to consultants who are trustworthy and knowledgeable.
This will build additional salon loyalty to your business as well as improving retail rates.
So if you'd like your salon team members firing on all cylinders, even when your salon is less than full, revisit the retail conversation. It is actually the least you can do for your clients.
To book a demo with us to see how Salon App can help your salon improve its retail attach rates, get in touch.